Watch this video to Learn about EFT and Stress Release for Veterans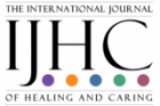 A personal note of gratitude from Ingrid:
"It took incredible courage for these heroes to step forward and face their inner enemy. But in doing so, they not only conquered and won their own inner battle, their leadership inspired thousands of other veterans to do the same.
It has been the honor and privilege of a lifetime for me to be included in this project and many of the following initiatives, serving our Veterans with EFT.
These heroes changed my life in more ways than they will ever know and I will be forever grateful for this."
"It takes the heart and courage of a warrior to step forward and ask for help." Andrew Hodnick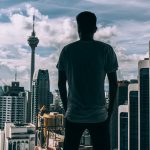 Stress Release for Veterans and Essential Workers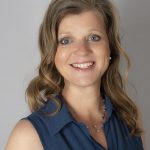 Professional Speaking, Training and Mentoring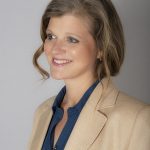 EFT Certification and other Programs